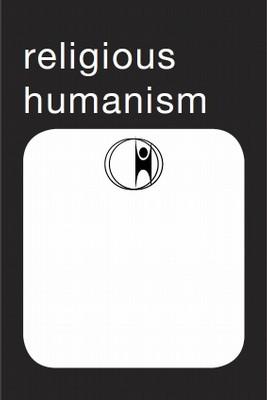 The UU Humanist Association journal is called Religious Humanism and is generally published twice a year. The journal is the primary vehicle for encouraging scholarship related to Humanism and, particularly, for Humanism as it relates to religious community such as that found in Unitarian Universalist congregations.
We welcome your submissions. Please contact the editor, Roger Brewin, with article ideas and for details regarding submissions.
An electronic version of the journal is sent to paid members at the $35 and above level (or any of the low-income memberships). A print version of our latest edition can be sent to members at the $60 or above level as requested, on a first come, first served basis. Members can request a printed version here, or by sending an email Roger Brewin.
Libraries and churches can also subscribe to the journal. Back issues can be purchased in the UU Humanist Store.
You may also read articles from past journals on-line. You must be registered and logged in to read these articles. Registration is free and quick. If you join as a paid member you will have access to all on-line journal articles. If you register for a free account, you'll have access to only some articles.